Independently authored by a leading Academic Researcher, State of Validation comprises a broad quantitative and qualitative primary market research study, conducted directly with validation professionals around the world.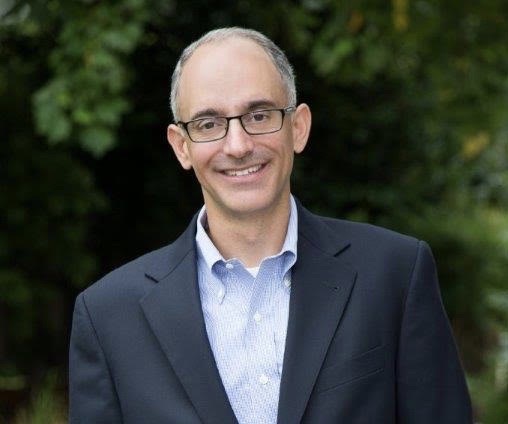 Jonathan Kay
Jonathan Kay is a trusted advisor to life sciences and digital health companies. Jonathan has supported the successful development, launch, and commercialization of dozens of medical devices, diagnostics, vaccines, and therapeutics to address unmet needs in cancer, cardiovascular disease, infectious disease, rare disease, and more. His mission is to advance new technologies that save and improve lives and expand access, equity, and value. He does that by helping industry to understand complex landscapes through market research. In 1999, Jonathan co-founded one of the first online medical market research firms, helping to digitally transform that industry. He has served in leadership roles in the US and globally in WPP agencies, including PSB Research, where he formed the healthcare practice and led it for a decade, TNS Healthcare, and Kantar Health (now Cerner Enviza / Oracle). Jonathan earned a B.A. from Cornell and a Master in Public Policy from the Harvard Kennedy School of Government. He is fascinated by the application of artificial intelligence to healthcare and completed studies of 'Artificial Intelligence: Implications for Business Strategy' at MIT. Jonathan is also a board member of the Brem Foundation to Defeat Breast Cancer and a volunteer mentor to CEOs of start-ups at the Maryland Tech Council.
State of Validation comprises a broad quantitative and qualitative primary market research study, conducted directly with validation professionals around the world.  
State of Validation aims to develop and build a validation industry data set, to enable an analysis of the forces impacting the validation industry, validation professionals and organizations mandated to perform validation as a regulated function. State of Validation aims to establish a dataset against which validation professionals may analyze, self identify and benchmark their own validation practices and experiences.  
State of Validation is an annual cross-sectional study, that over time, will enable longitudinal analysis of broader trends, where established, that impact the validation industry. 
Participant Demography and Limitations
State of Validation's target populace is any professional currently employed in any validation, quality, or compliance function, under which compliance to the following principles, guidelines and regulations are required:  
ALCOA 

International Council for Harmonization (ICH)

FDA 21 CFR parts 11, 210, and 211

EU GMP Annex 11 and 15
Participants in the 2023 State of Validation study will include validation professionals with a wide range of years of experience, job function, seniority/rank, geographic location, industry vertical, organization size, and team size. Participants include both professionals engaged directly in validation or those organizations providing equally regulated support services or products to relevant industries. All participants' responses are vetted for relevancy.  
The capture of data is facilitated through an online survey, globally distributed and tested for question logic. The survey is served to a large number of potential participants via a range of distribution channels, including email, in-person events, and hosted online on a dedicated survey website.
As an incentive to complete the survey, a small gift card is provided to eligible participants as compensation. To protect the integrity of the study, compensation is given only to participants with valid corporate email addresses. Quality analysis is performed on submissions. Submissions deemed to be invalid are excluded from the sample size.